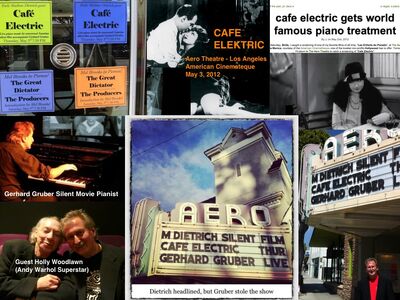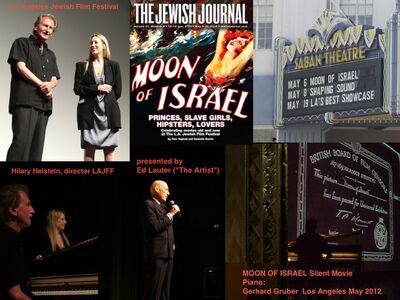 Silent Movie Pianist Gerhard Gruber (Austria) was invited by the "Los Angeles Jewish Film Festival" to perform "Moon of Israel", directed by Michael Curtiz, at the "Saban Theatre". Thanks to Hilary Helstein for inviting me. This performance has been supported by the Austrian General Consulate in Los Angeles - thanks to Andreas Lins.
LAJFF
"American Cinematheque" brought Gerhard Gruber to the "Aero Theatre" for playing "Cafe Elektric" as a tribute to Marlene Dietrich (20th anniversary of her death on May 6).
Thanks to the "American Cinematheque" for inviting me (Gwen and Beth), to Don and Sandy for their warmhearted hospitality, and to the Filmarchive Austria (Ernst Kieninger) for support.
American Cinematheque
on YouTube www.filmmusik.at www.stummfilm.at Silent Movie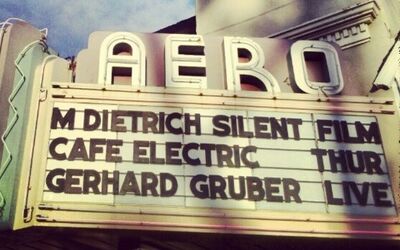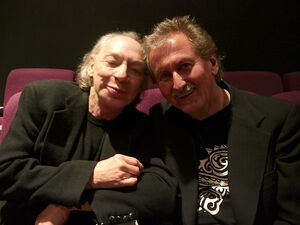 Ad blocker interference detected!
Wikia is a free-to-use site that makes money from advertising. We have a modified experience for viewers using ad blockers

Wikia is not accessible if you've made further modifications. Remove the custom ad blocker rule(s) and the page will load as expected.